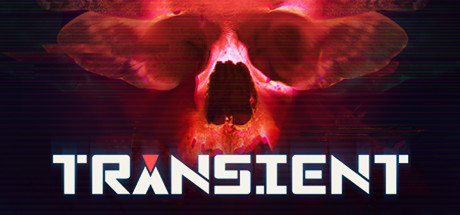 steam免费游戏促销又来咯,《Transient》免费获取时间2020年06月17日 00:30-2020年06月23日 01:00
免费获取地址: https://store.steampowered.com/app/962630
《Transient》在线人数统计页面地址: https://steamstats.cn/app/962630
获取更多steam喜加一游戏:https://steamstats.cn/xi
《Transient》获取之后仅限时游玩
游戏介绍: From the Creators of CONARIUM and the DARKNESS WITHIN series, comes TRANSIENT, a Lovecraftian Cyberpunk thriller.
"The Only Thing That Is Constant Is Change" ― Heraclitus
In the distant, post-apocalyptic future, what is left of the population of mankind lives in an enclosed citadel called Domed City Providence, created to survive the harsh outside environment. In this, mankind's final refuge, Randolph Carter, a member of a notorious hacker-for-hire group called ODIN, accidentally stumbles across the terrifying truth, a truth that might tear apart his own sanity and question his very existence.
Key features
H.P. Lovecraft meets Cyberpunk. Delve deep into an obscure dystopian world and hold firm to your consciousness while you explore enigmatic networks where change is permanent but reality is only temporary.

To find out what is going on, traverse between real and artificially created worlds

Ominous but lush graphics created with Unreal Engine 4

Secrets and easter eggs

A haunting and atmospheric soundtrack.
Powered by Unreal Engine 4, TRANSIENT aims to bring cutting-edge visuals for a more immersive storytelling and gaming experience.
支持的语言: 英语, 法语, 德语